A
Truly

Mobile
Experience With


Precise Performance


Stats
'<'65%

65-70%

70-83%

>83%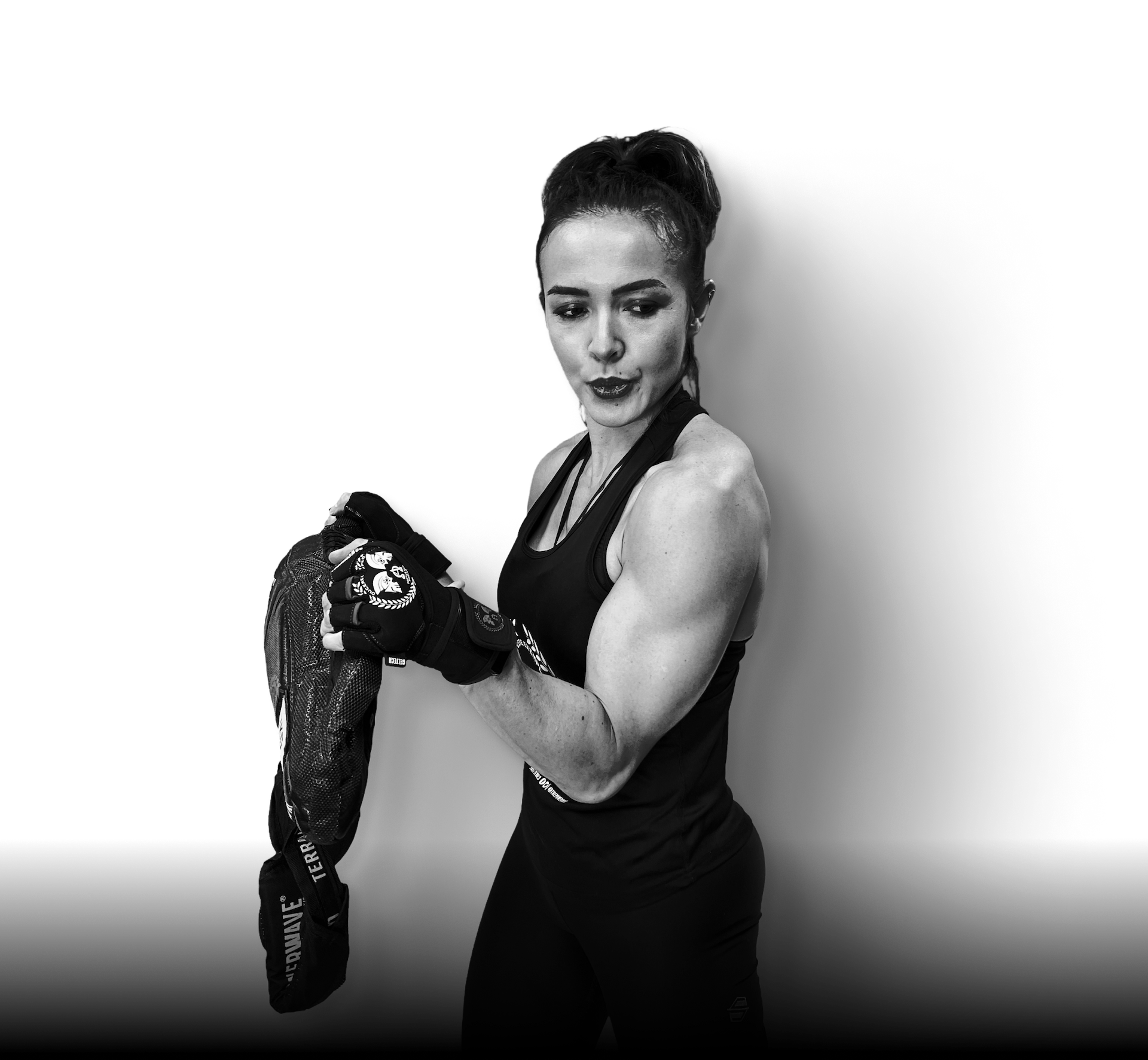 TIME
7:45
BPM
141
KCAL
93
Ondemand &
live workouts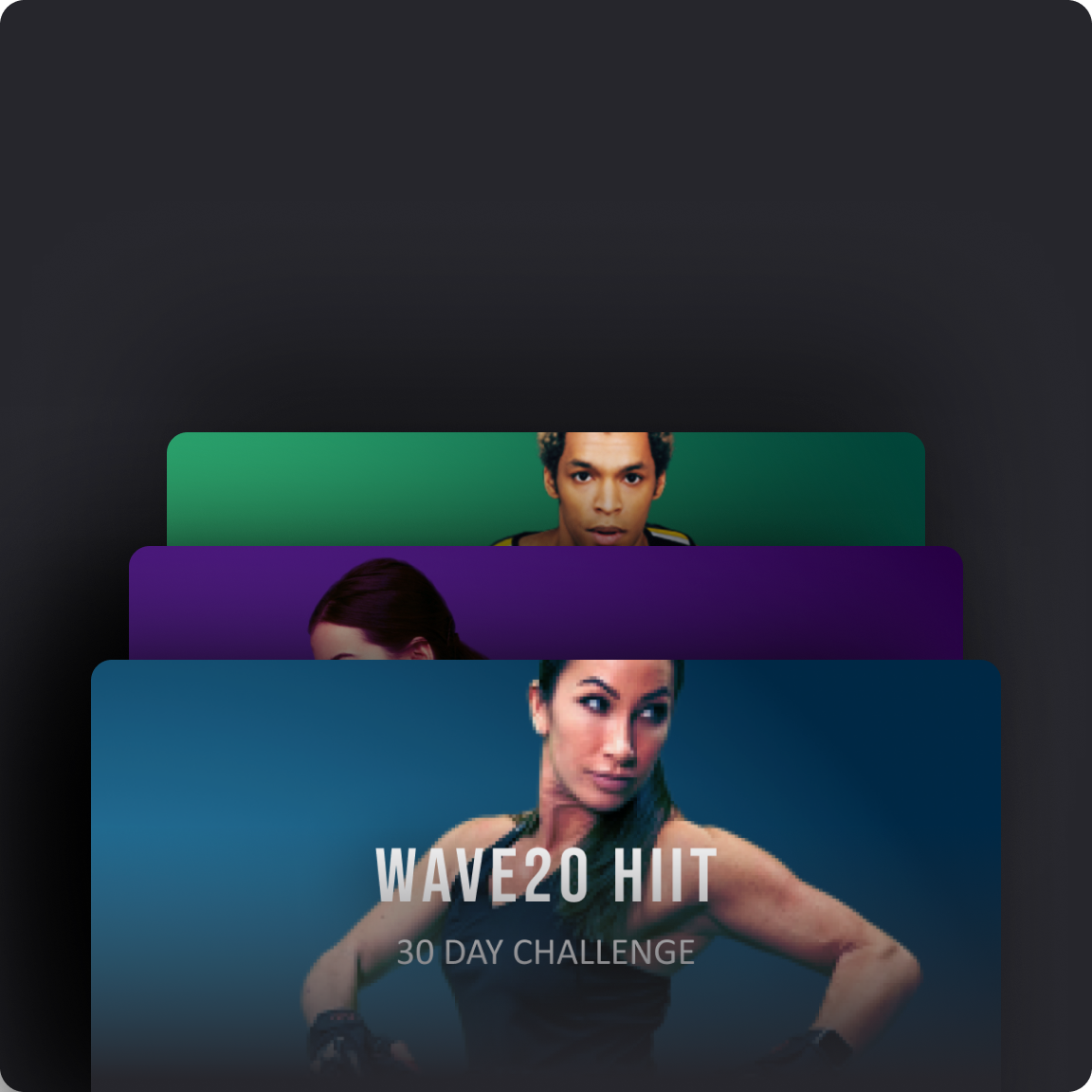 Track your
heart rate zones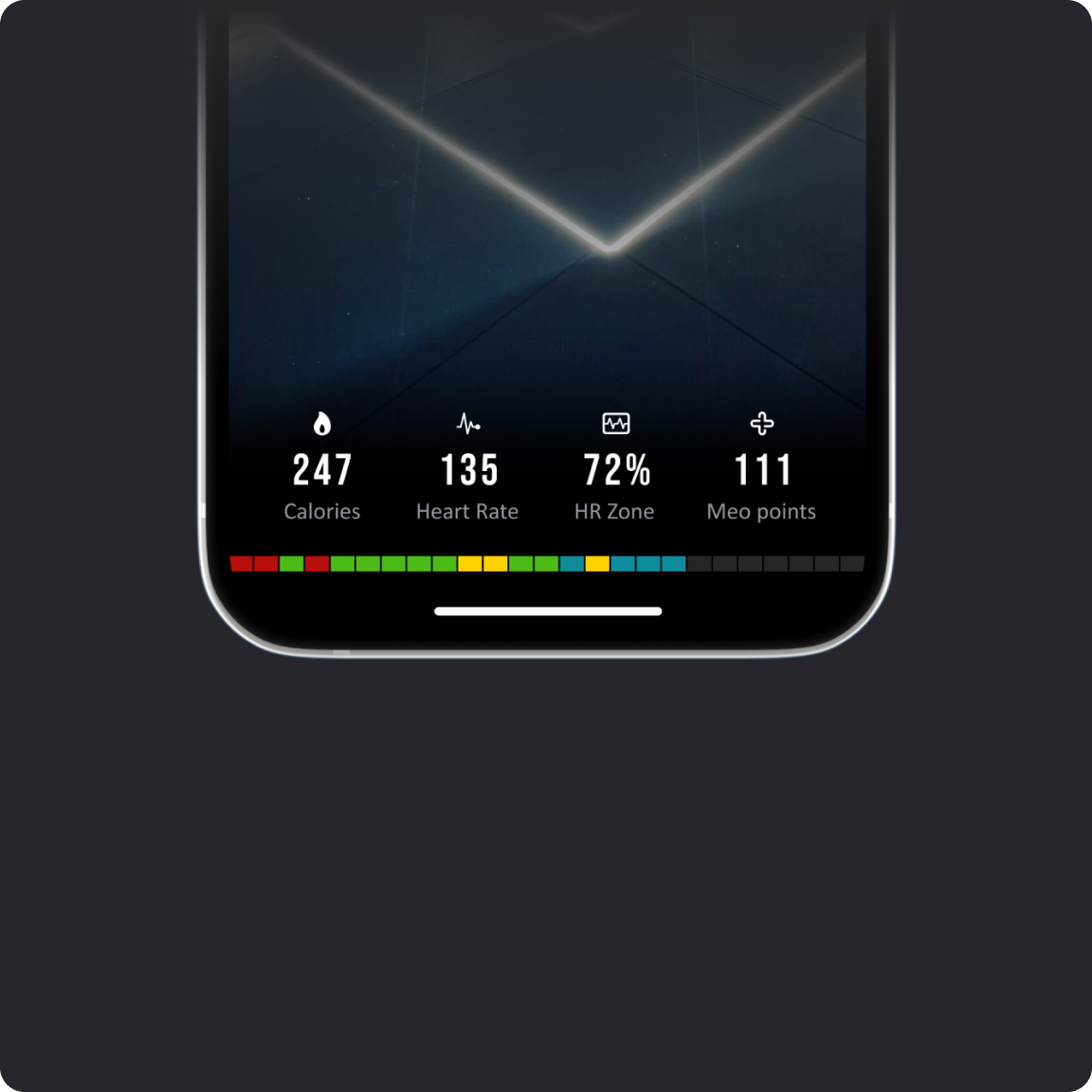 Powered by meoscore,
your AI powered fitness IQ
Your nutrition
plans & recipes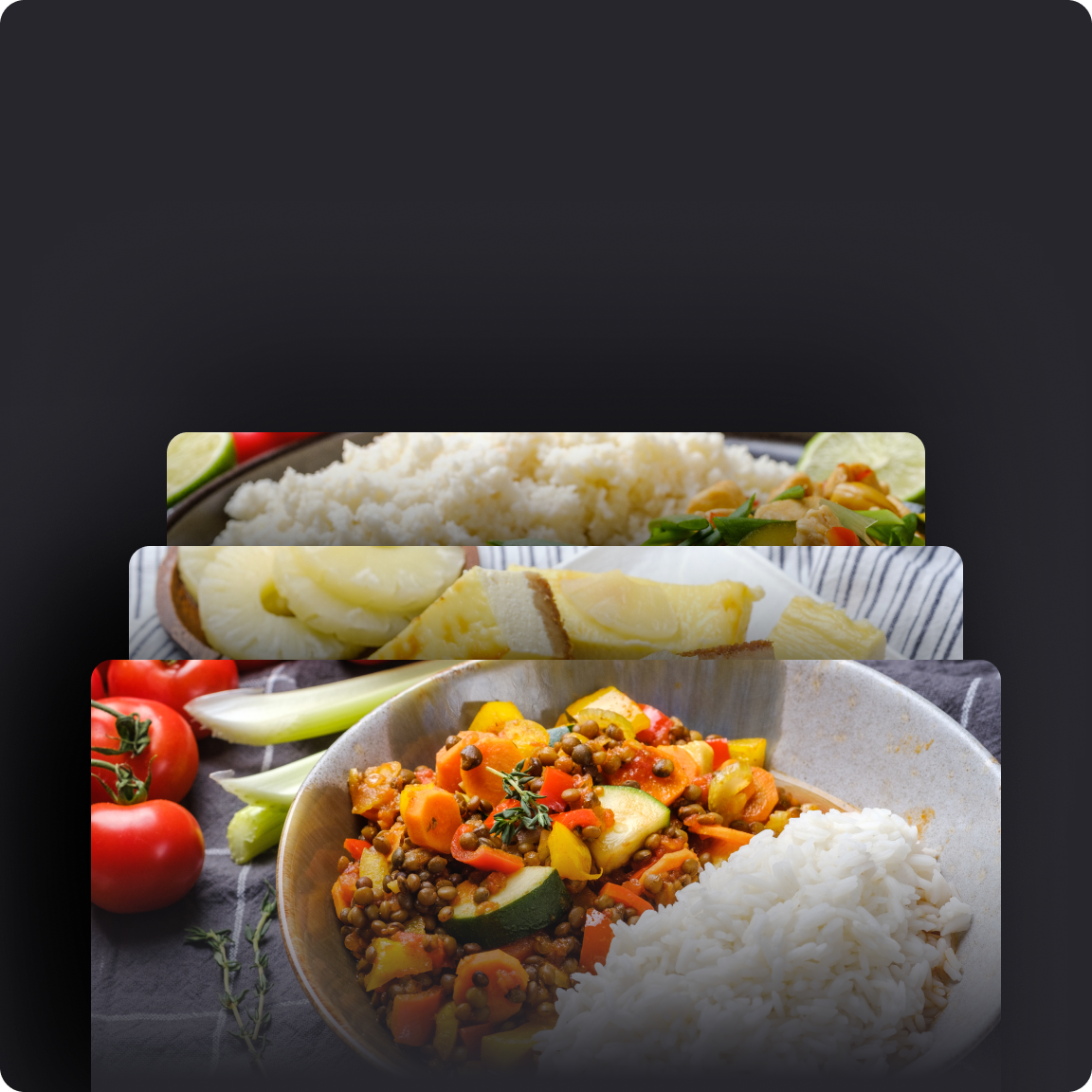 What

will you
train

today?
Our workouts will demand the whole body. So we have highlighted the level of difficulty before you start, so you can easily find the right plan that suits your goals and ability. Most importantly our workouts are fun, effective, safe and will always keep you motivated. PowerWave is about becoming the best version of you, so that you can "Live Life Better!"
GET

HIIT

DONE

Start with our 30 Day Transformation Program Great for beginners. 20 minutes of fat burning, body toning, heart pumping workouts.
SCULPT YOUR

STRENGTH
Move on to our 4 Week Strong Program 20 minutes of improving overall strength and body composition.
THERE'S MORE

IN THE TANK
New workouts added daily to help improve endurance, Great for competition preparation, improving stamina and lactate threshold.
BODY

WORKSHOP
Have a specific area you'd like to focus on? Purpose designed workouts that target your body just where you want it to.
KEEP YOUR

GUARD UP
Great fight focused body weight workout. Learn new moves, keep up with your coach and improve confidence.
LET'S

RESET
End of the week it's stretch time. Rejuvenate your mind and body so that you are ready to go all out for the week ahead.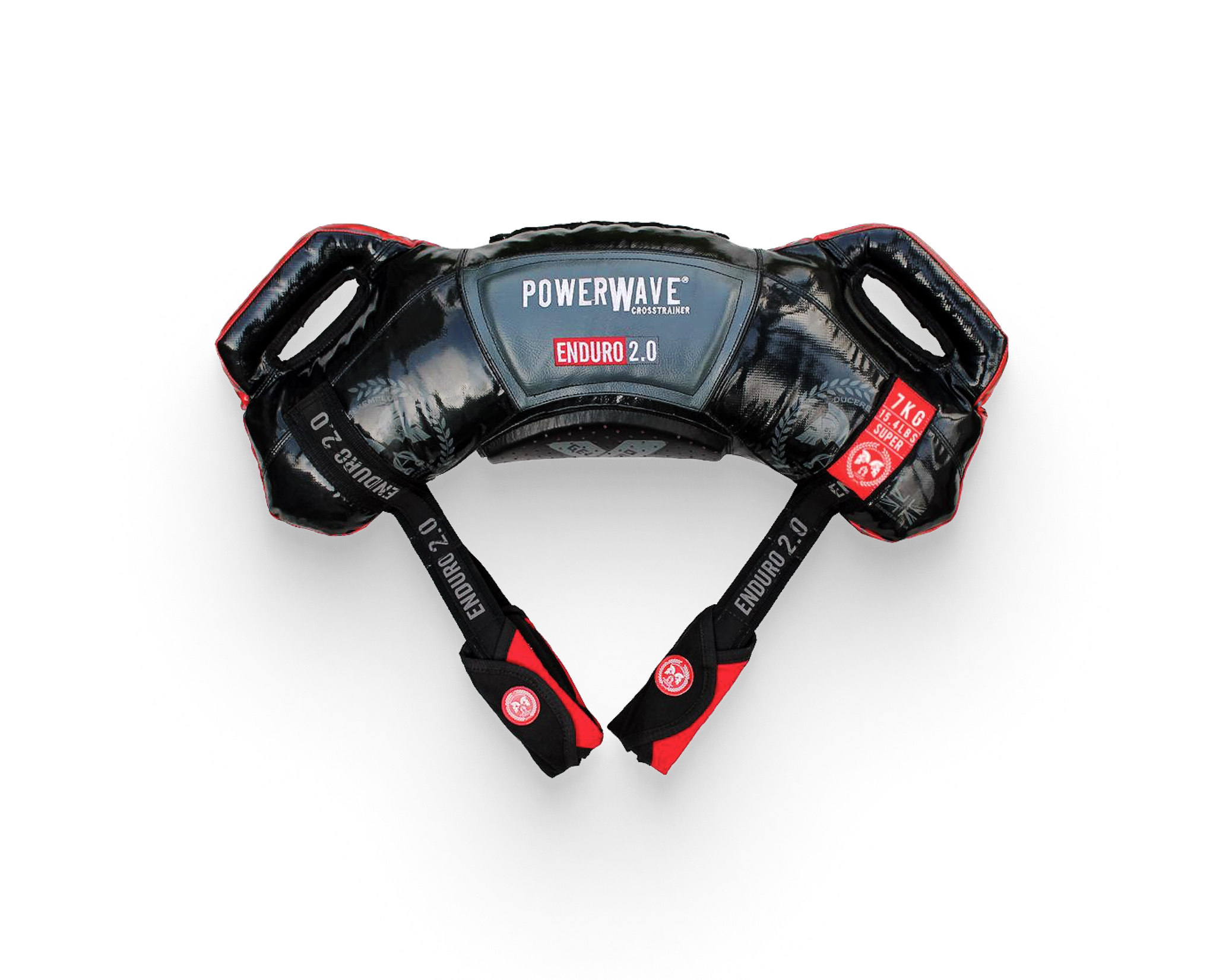 Thermo Gel Reactor
A dual thermo gel designed to aid the maintenance of your body temperature reducing potential strain on your muscles.
Bio -Shock Armour
A soft shell armour embedded into the bag to help absorb impact and enhance comfortability when working out.
Balanced KeyStone
Where 70% of the weight of the bag is located. Generates greater centrifugal force during your workout. The fitter you become the more it will make you work!
Multiple Handles
Multi-grip means over 1700 different exercise possibilities. Increase or decrease the intensity of any exercise just by changing your grip to be closer or further from the keystone.
This is not your average sandbag – the PowerWave has unique features built in to help you maintain proper body alignment as you maximise caloric expenditure. The PowerWave also has key features like a bio shock armour, enhanced grips and a thermo gel neck padding to help absorb and maintain body heat, reducing your cool down rate to enhance your performance.
IT'S A POSITIVE LIFESTYLE CHANGE
Track Your Lifestyle Habits
PowerWave is a complete lifestyle transformation. Whether you are new to fitness or an avid trainer PowerWave is suitable for all fitness levels and ages. Train from home, work, on holiday or even mid transport! (Yes people have worked out with the PowerWave on a plane.) With constant updates of workouts each week both live and OnDemand, we know our all in one solution will keep you motivated.
BEYOND THE WORKOUTS
Nutrition Guides & Life Coaching
Our resident Life Coach Eddie Hypolite heads his own personal and professional development consultancy focused on creating value centred resilience for living and leadership within your day to day life. Eddie regularly releases videos covering all aspects on self development on the PowerWave app and has a best selling book now available to purchase online.
A LIFE CHANGING DEVICE
choose your
powerwave
Available in 5 different weights
match your
personality
to a healthier
lifestyle Plan
Find out what your personality type says about you.
Start your
free
Personalifit assessment.